Free Big Fish Game - Azada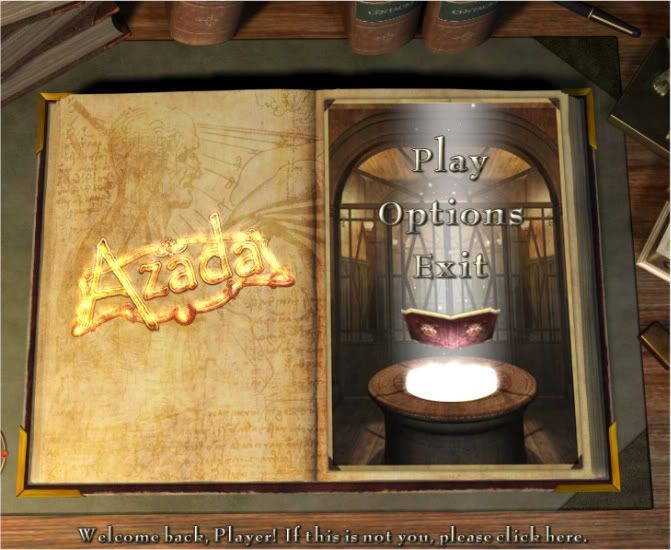 The great bigfish game Azada is now FREE (Both for Pc and Mac) by Bigfish games. To get this free promotional offer, just click on the links below, there is no need to add coupon codes! Just go these links on below.
•

This promotion is now outdated.
1.) To Get Azada for free,
Click here
(For Pc)
2.) To Get Azada for free,
Click here
(For Mac)

To get another 8 Great Bigfish games for free!!, Go here